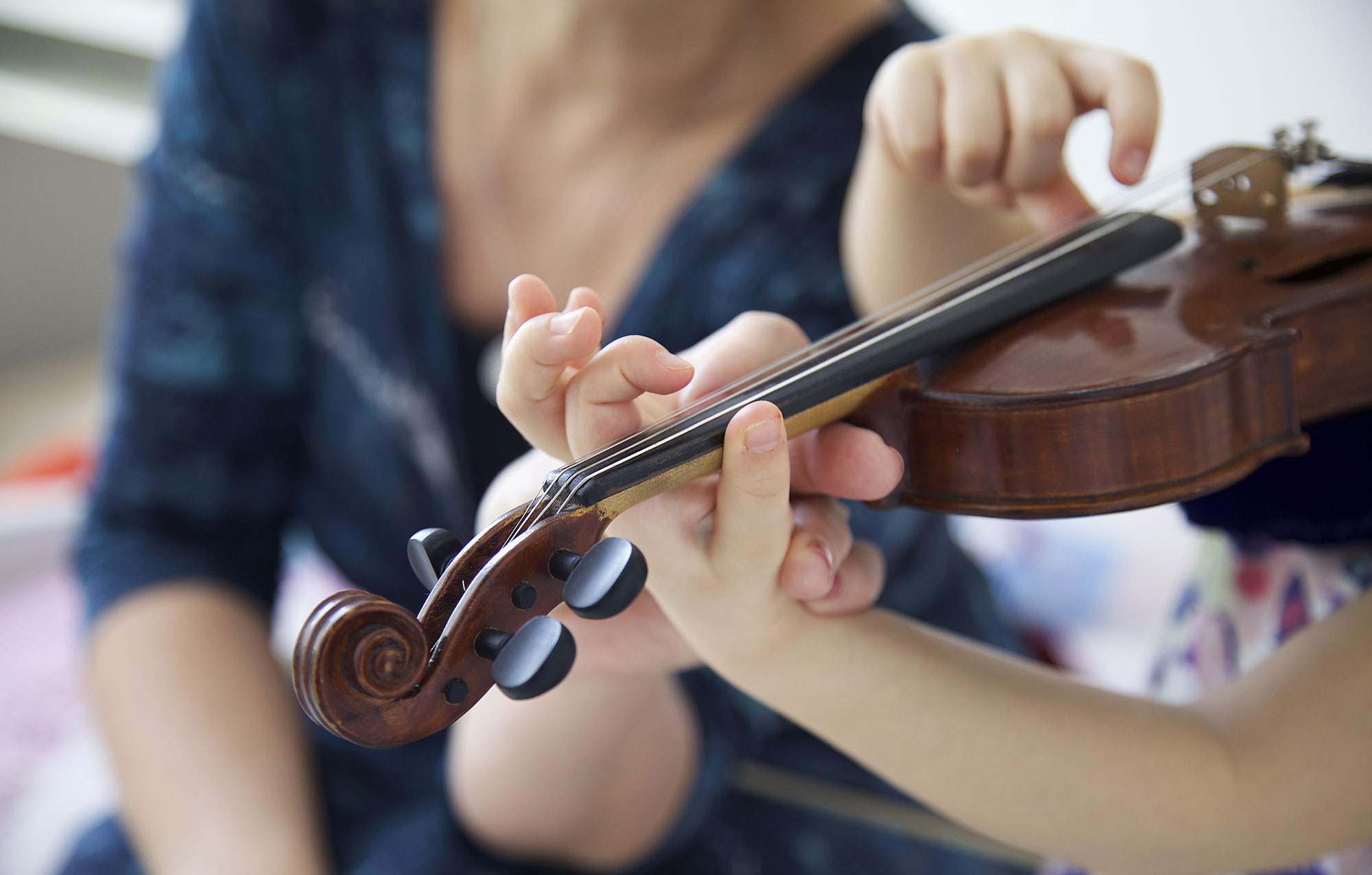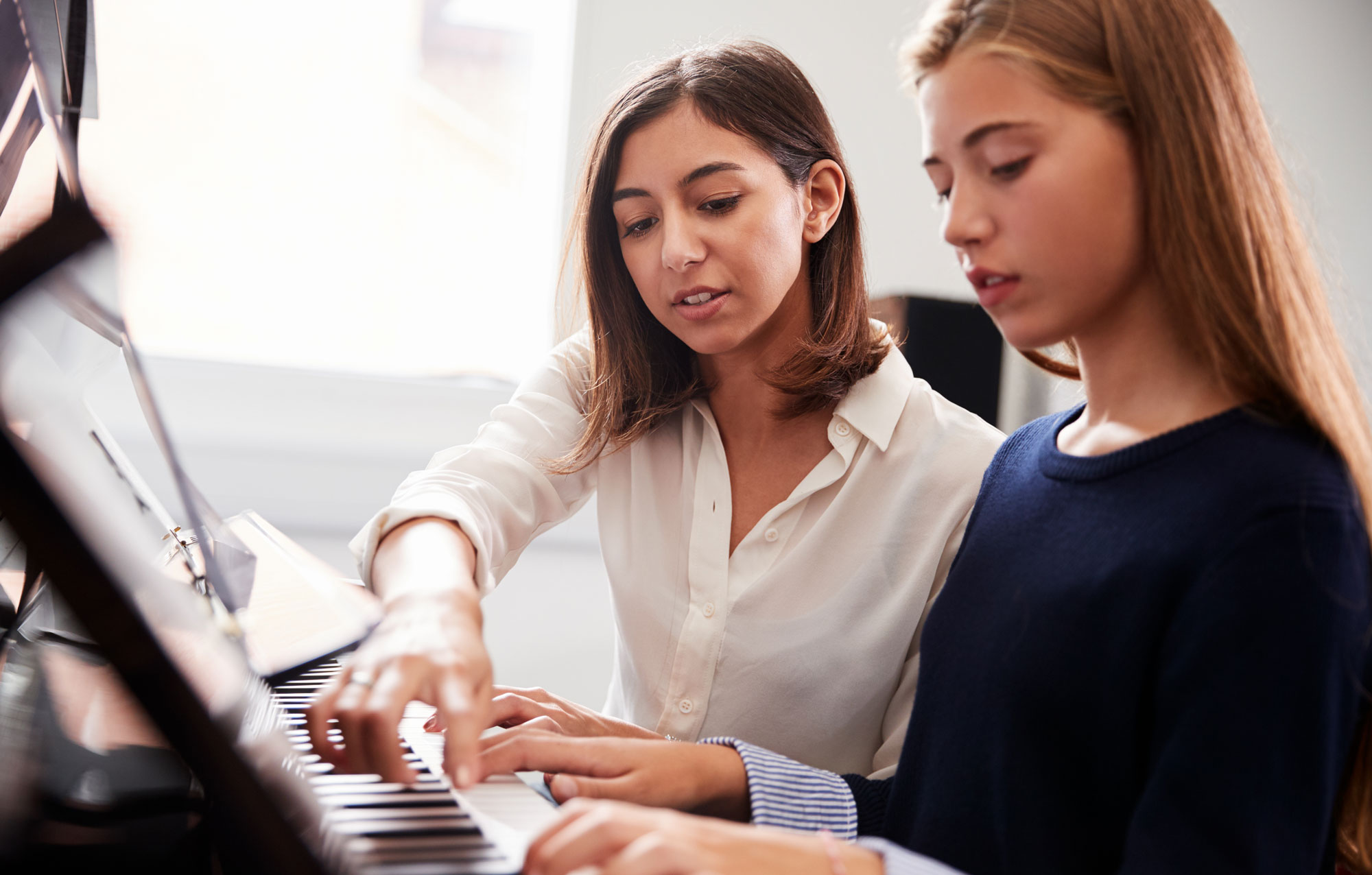 I started playing piano at age 7 and, frankly, wasn't very good at it.
With the support of dedicated and inspiring music teachers, I grew and evolved, becoming not only the musician but also the person I am today.
After my passion grew for classical music, I went on to study many different types of music, learning to play both electric and bass guitar alongside music theory. Learning music theory helped me grow immensely as a musician and allowed me to further perfect my musical skills and gain more experience, playing in pit bands for theatrical performances as well as in concerts.
As I started my Music and Music Technology A levels, I also began to broaden my musical horizons, taking a huge interest in Eastern music as well as forming my own band @TheFindingsBand. I then started the business after meeting Bob Rehill and winning his Dragons Den style event in May 2019.