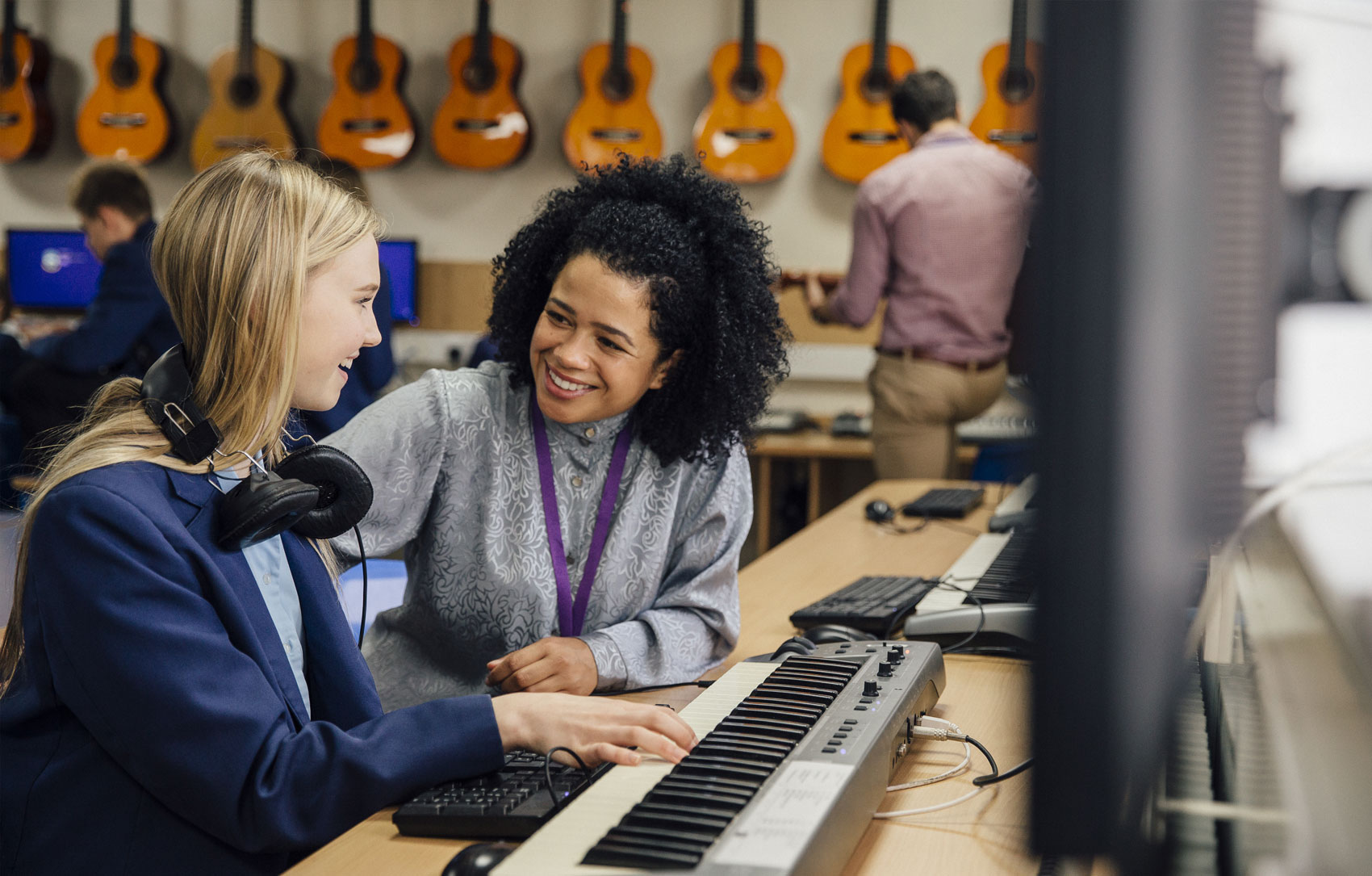 We offer advanced student tutors for private lessons.
These students are well equipped with years of experience and resources with a variety of instruments. This student/child relationship will be much more natural than between a professional adult teacher and child and will make the challenging process of learning an instrument much more accessible.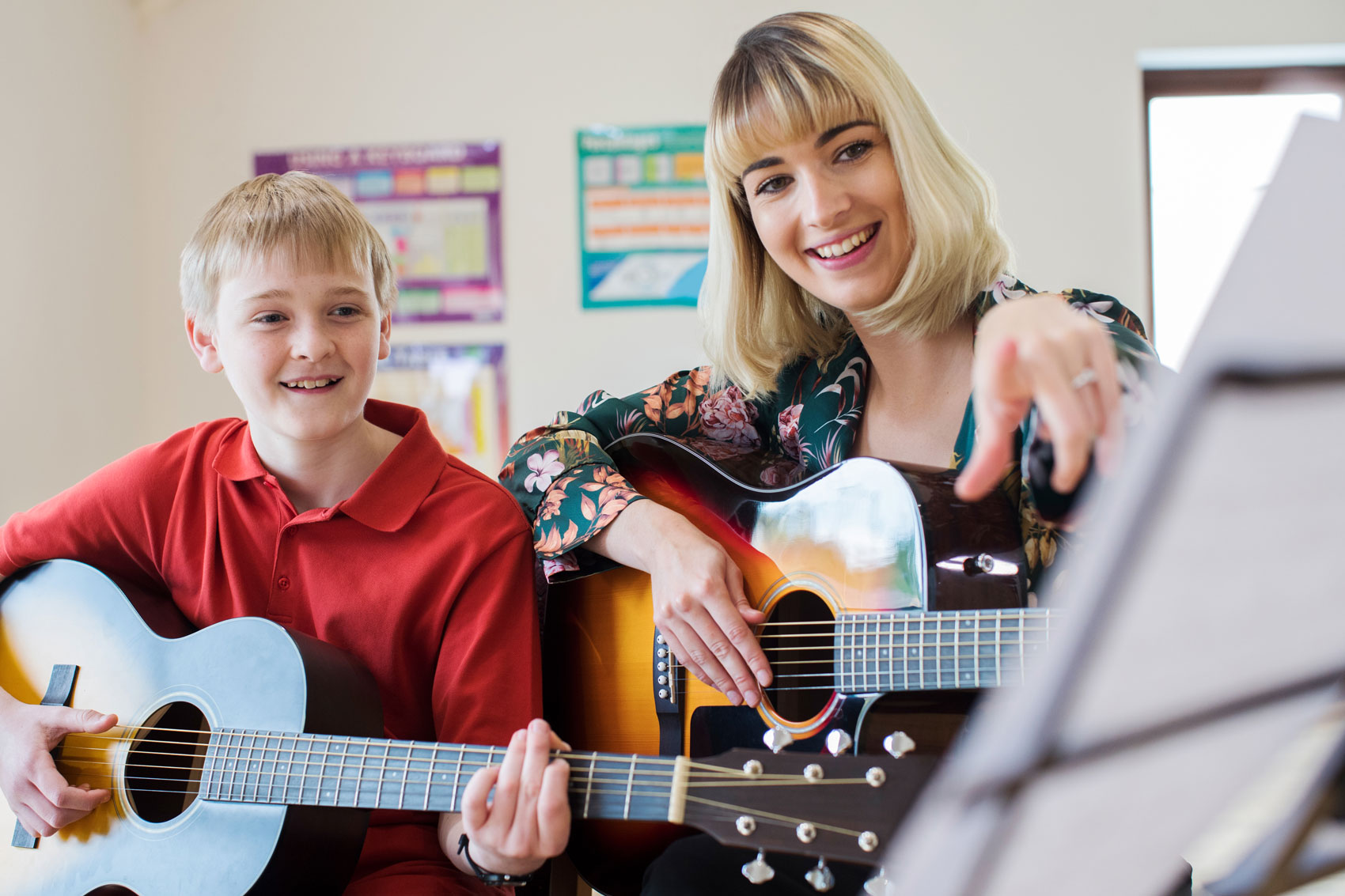 We  support schools and youth groups.
We provide student musicians to take classes and assemblies. These musicians can then spread their wealth of knowledge, introducing children to new and exciting music, including giving them practical experience with the intention of inspiring them to take up, and be excited about music and performance.
We also give our mentors the opportunity to work with children at youth groups, giving workshops on performance and practice, alongside some hands on experience with different instruments.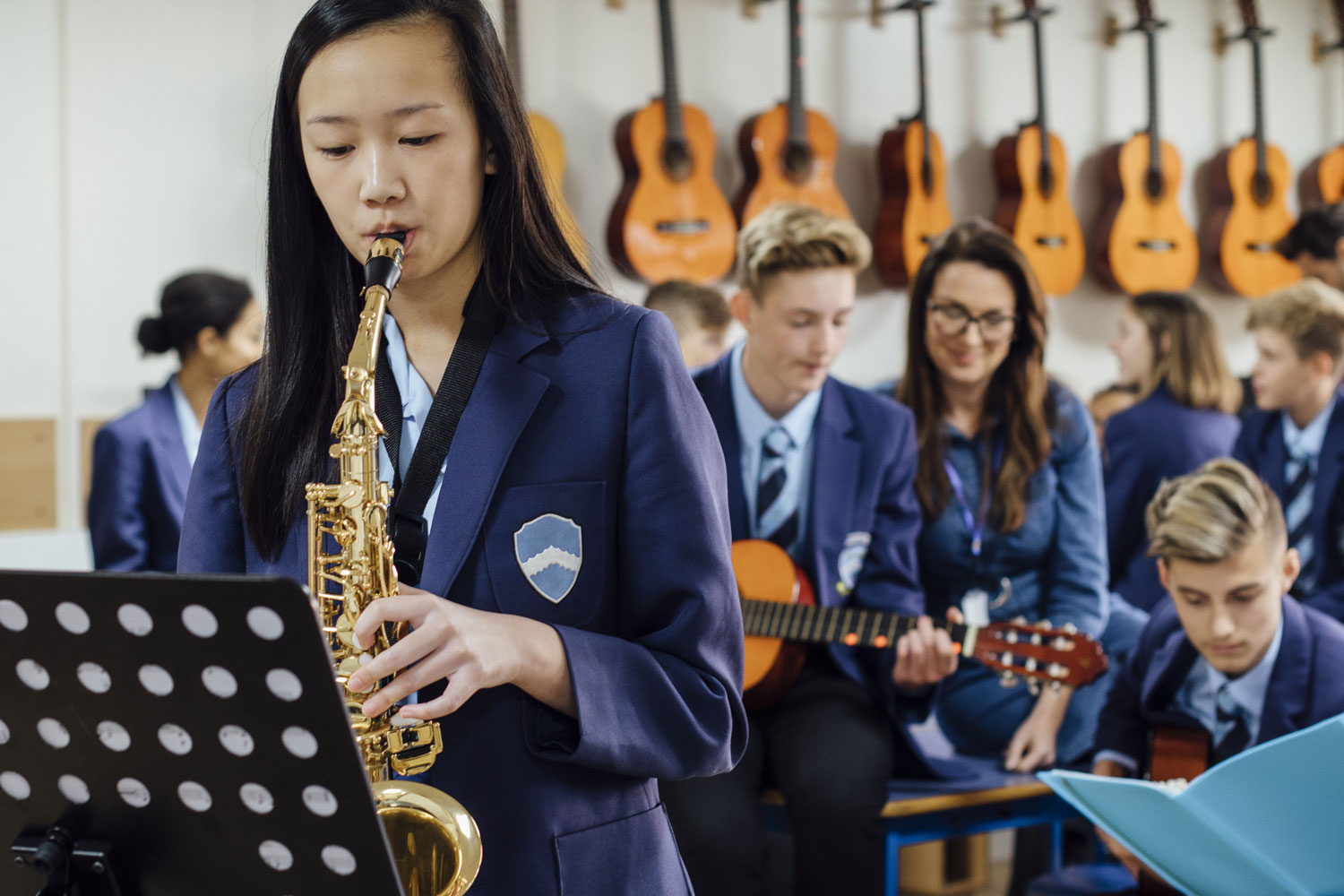 We help a wider community with music.
We give our mentors the opportunity to brighten the days of care home patients and those with disabilities by going to play them some of their old favourites alongside some more relaxing pieces on a variety of instruments.